ballerina in Frihamnen Nr.7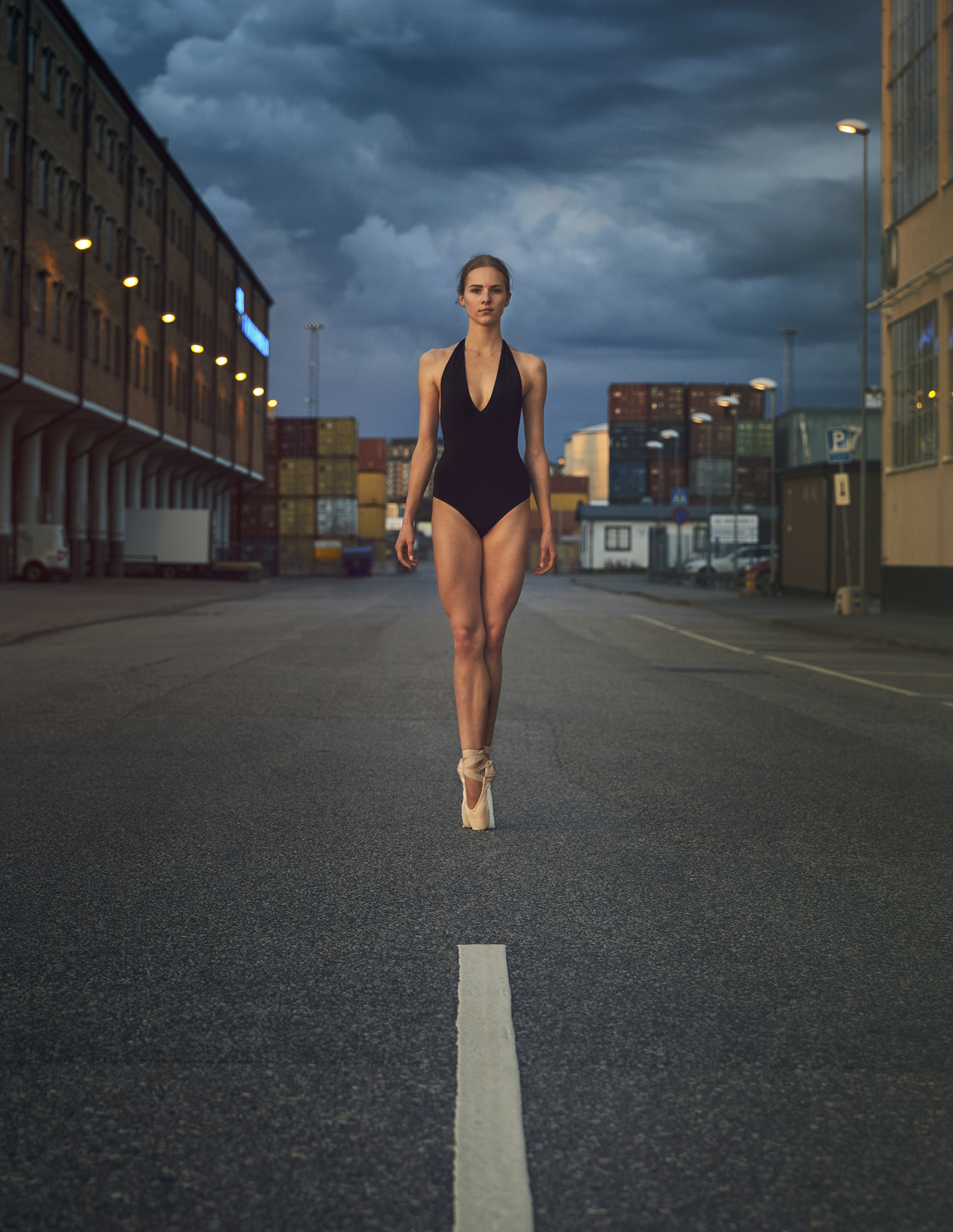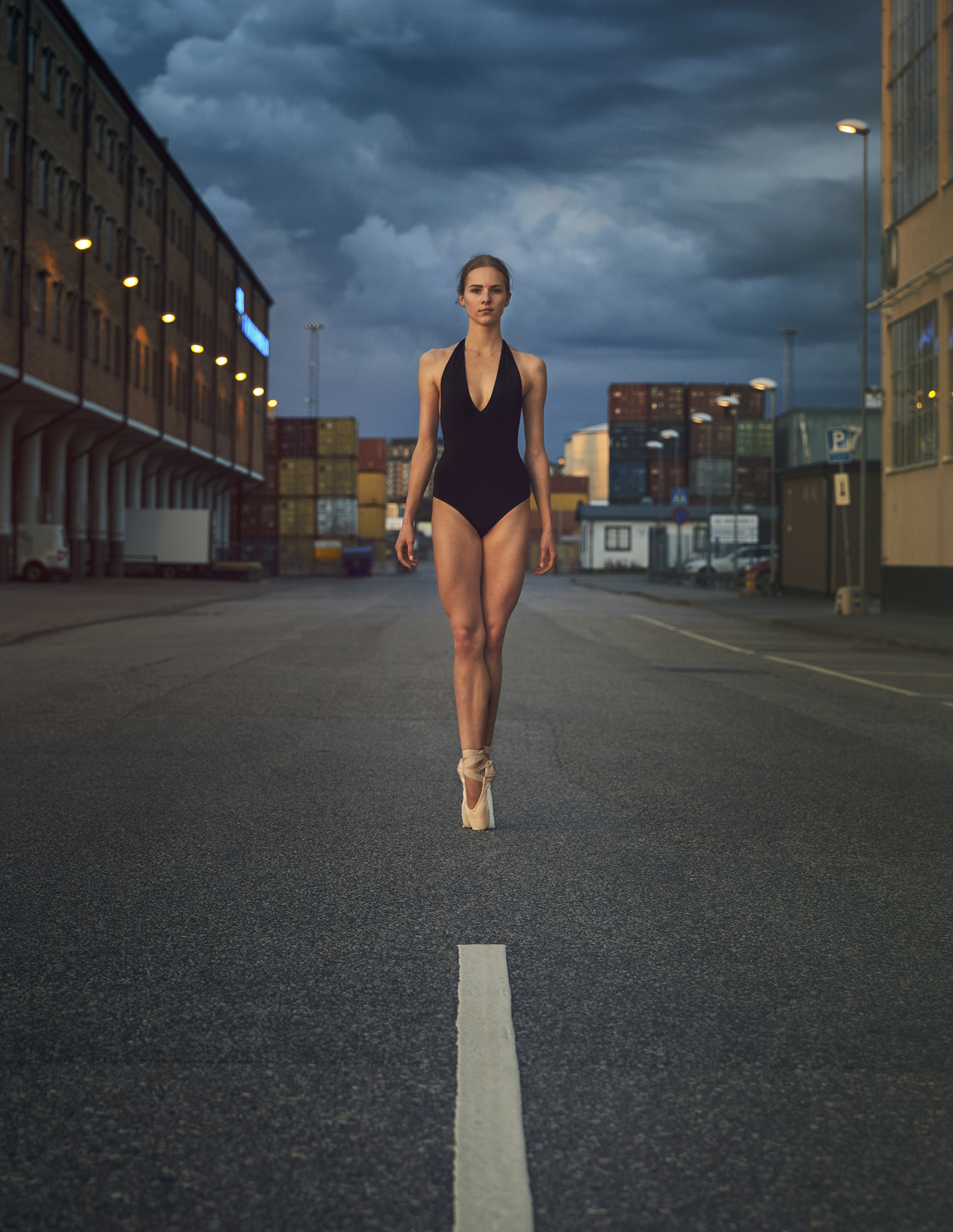 ballerina in Frihamnen Nr.7
Session ballerina in Frihamnen from 2016.
Limited edition in one size, numbered and signed by artist.
small 30cm x 40cm / edition of 100 prints.
All work are printed on fine art photo paper, with a 3cm white bord.
All prices are with Swedish 25% VAT.
If your buying and are shipping to a non EU country, 25% VAT can be taken off your order. Please email maxmade@maxmoden.com and request the -25% VAT code.